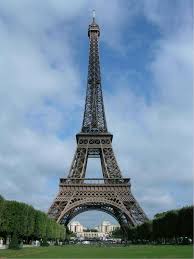 The Eiffel Tower, which is a symbol of Paris, is a must see in France and most importantly people like to take pictures next to it, so they can show everyone that they visited the so-called City of Light.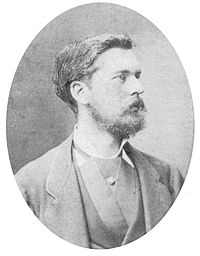 In beautiful Paris, a Cuban made history: Guillermo Pérez Dressler, who was born in Guanabacoa in 1860. He was poor but had a great talent for drawing, and he obtained a scholarship to study at the University of the French capital, graduating with honors at age 21.

His teacher, who was knowledgeable of his intelligence, introduced him to Gustavo Eiffel, who needed an assistant to build his famous tower. The Cuban became his right hand. One of the secrets of Eiffel was that he suffered vertigo, and he only dared to ascend to the first floor, fortunately everything that was built above that level was in charge of the guidance and supervision of the young man from Guanabacoa.

On the day of the opening of the tower, and to hide his fear of heights, Effiel began to converse at the base with several dignitaries present, while the Cuban Dressler was who guided the rest of the visitors and the international press to the summit of the monument.