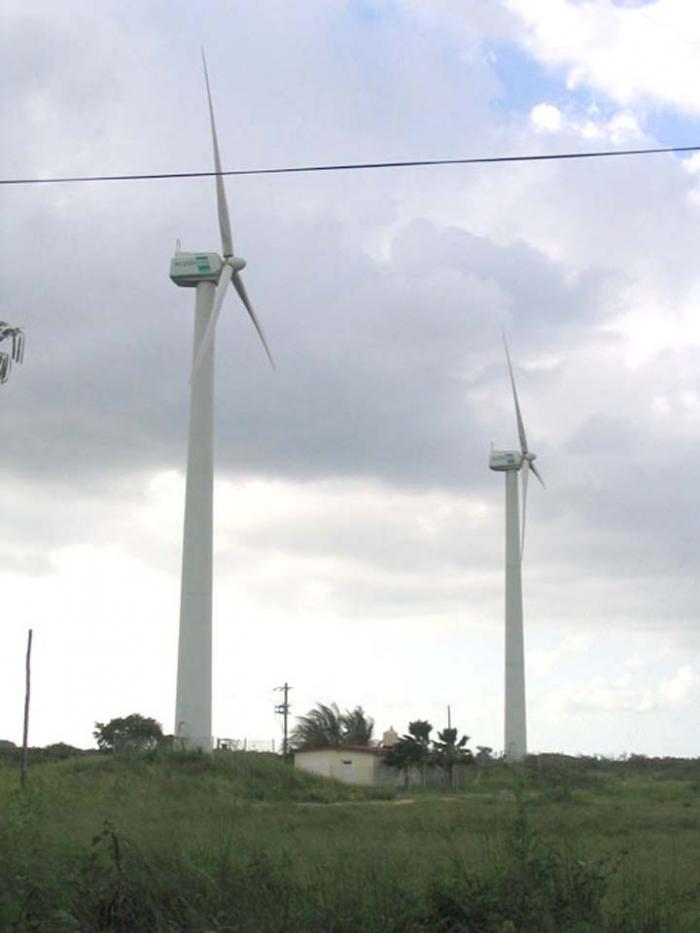 The word Aeolian comes from Aeolus, name of the god of the winds in Greco-Roman mythology.

Aeolus lived in the Aeolian Islands, located between Italy and Sicily. According to the Greek poet Homer (8th century BC), who is credited with the authoring of two great epic poems, the Iliad and the Odyssey, it was on the Aeolian Islands where Odysseus (Ulysses) arrived in his journey back to Ithaca.

There he was received by the god Aeolus, who gave him a curious gift: a bag that contained all the winds and which, tightly closed, would guarantee Ulysses a quiet return.

It also received the name of Aeolian one of the four great dialects of the classic Greek, next to the Attic, Ionic and Doric.

Moreover, all that history today becomes those wind farms that began to appear in many corners of the world, as well as a beautiful spot on the map of this planet called Cuba.

Examples of this are the wind farms of Turiguanó in Ciego de Avila, Gibara in Holguín and Los Canarreos on the Isla de la Juventud, with satisfactory results.