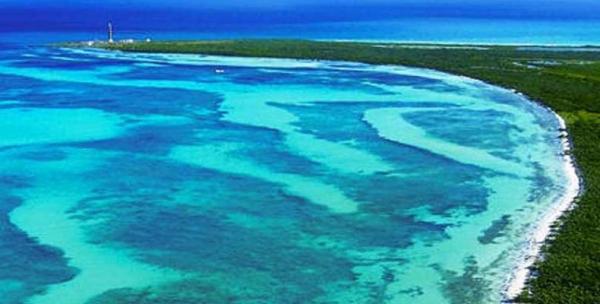 Paredón Grande is one of the islets that make up the Jardines del Rey archipelago and is among the almost virgin keys on the north coast of central Cuba.

According to a report published on Radio Habana Cuba, its constructive infrastructure and little human activity make it a place of pure nature, inhabited by a hundred species of the animal kingdom, including a large group of migratory and resident birds.

With beautiful tropical landscapes and a rich biodiversity, it remarkable for its beaches of coral origin, of which that of Los Pinos stands out for its fine sand, warm and transparent waters, few underwater slopes and gentle currents.

A large natural lagoon prevails in the southern part and serves as a refuge during the winter season to varieties of birds, which come from the north of the United States and Canada.

Paredón Grande owes its name to the high cliffs that border its ends, and that at the same time function as guardians of the coasts.