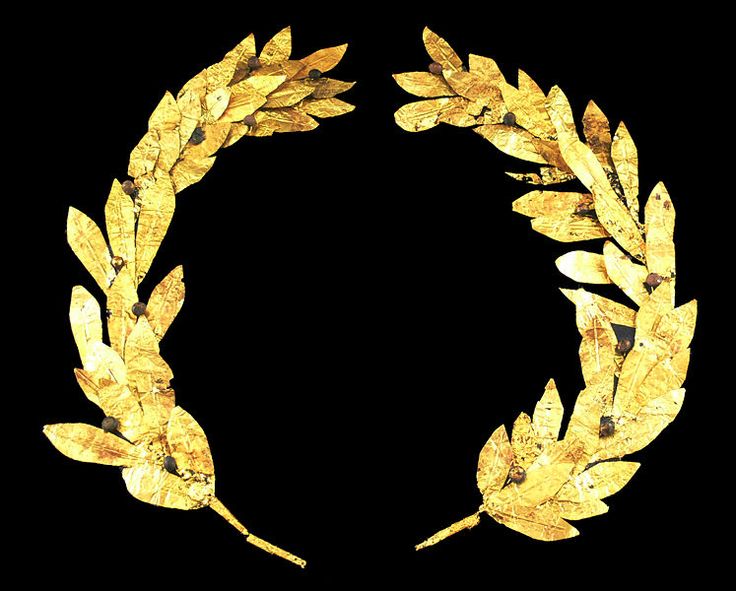 In ancient Greece and Rome, the laurel was a tree consecrated to the god Apollo and dedicated to victorious poets, emperors and generals. Likewise, it was dedicated to gladiators who won their freedom and athletes who won the highest honors in the Olympic Games. All these were crowned with garlands made with leaves of laurel, a shrub originating in the Mediterranean area.

During the Middle Ages, doctors, poets and artists received a halo adorned with berries from the culinary tree as a symbol of their rank. The aura was known as bacae lari, from which comes the word baccalaureate.
To crown oneself with laurels meant the glory and success achieved by their own merits. But if after achieving success, the person stops working or striving, it is said that "he has rested on his laurels."