The nice word changüí means "dancing", "jumping for joy". It is a variant of son, which was born in the eastern region of Guantánamo, where the changuicera tradition still stands.

This rhythm spread throughout Cuba when the timbalero Elio Revé in 1955 founded an orchestra of charanga format that gave life to the infectious rhythm. "Pastorita tiene Guararey" was one of the titles that made all Cubans dance. Currently Elito Revé maintains the tradition changüicera with his cheerful charango and "La Casa del Changüí" in Guantánamo brings joy and history to the traditional rhythm that refuses to disappear.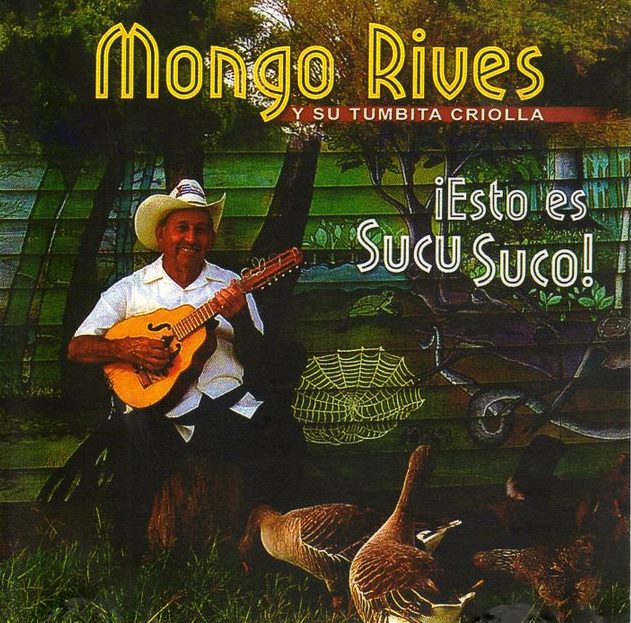 Meanwhile, the Sucu-Sucu is a relative rhythm of the son, and that had its origin and validity in the Isla de la Juventud. Its basic instruments are guitar, tres, bongo, machete and maracas. The lyrics of his songs correspond to the old sounds of the eastern region from the twenties of the last century.

In 1940, the Cuban musician Eliseo Grenet was the one who "discovered" for Cuba and for the world this cheerful rhythm, when composing several Sucu-Sucu, being the so-called "Felipe Blanco" and "Domingo Pantoja", the most famous of all.

So if you arrive on the Isla de la Juventud, do not forget to look for a place where there is a guateque with the Sucu-Sucu rhythm, so that you can enjoy it live and if you are given a Pinerito you will discover a wonderful drink.