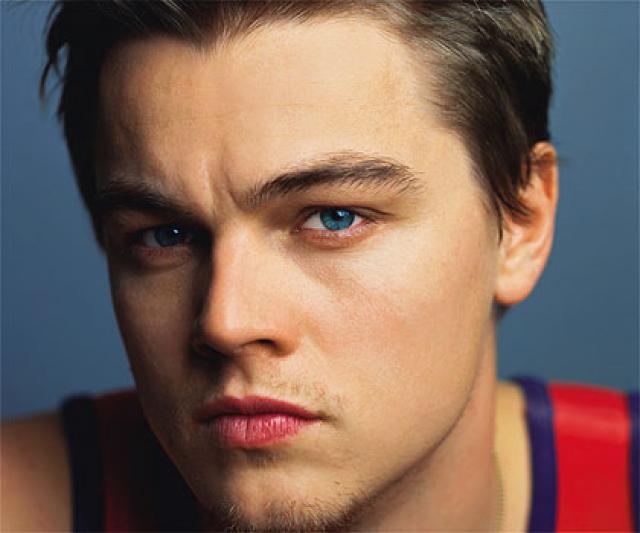 They say the eyes are the mirror of the soul, but the truth is that reflection has a great range of colors. This is determined by a protein called melanin, which is distributed in the iris, and its deficiency can provoke unusual colors.

The various shades of brown are the most common in humans and are defined by the EYCL 2 gene located on chromosome 15. They also have a large amount of melanin in the region before the iris, which serves to absorb a lot of light, especially its shorter wavelengths.

The phenomenon of blue eyes first appeared in northwestern Black Sea, around 6,000 and 10,000 years ago, thanks to a recessive gene that took generations to manifest themselves in the first individual by combining the EYCL 1 and 3 genes. This also means that all individuals who share this eye color, 10% of the world population, have a common ancestor. In ancient times, people with this trait were considered descendants of the sirens.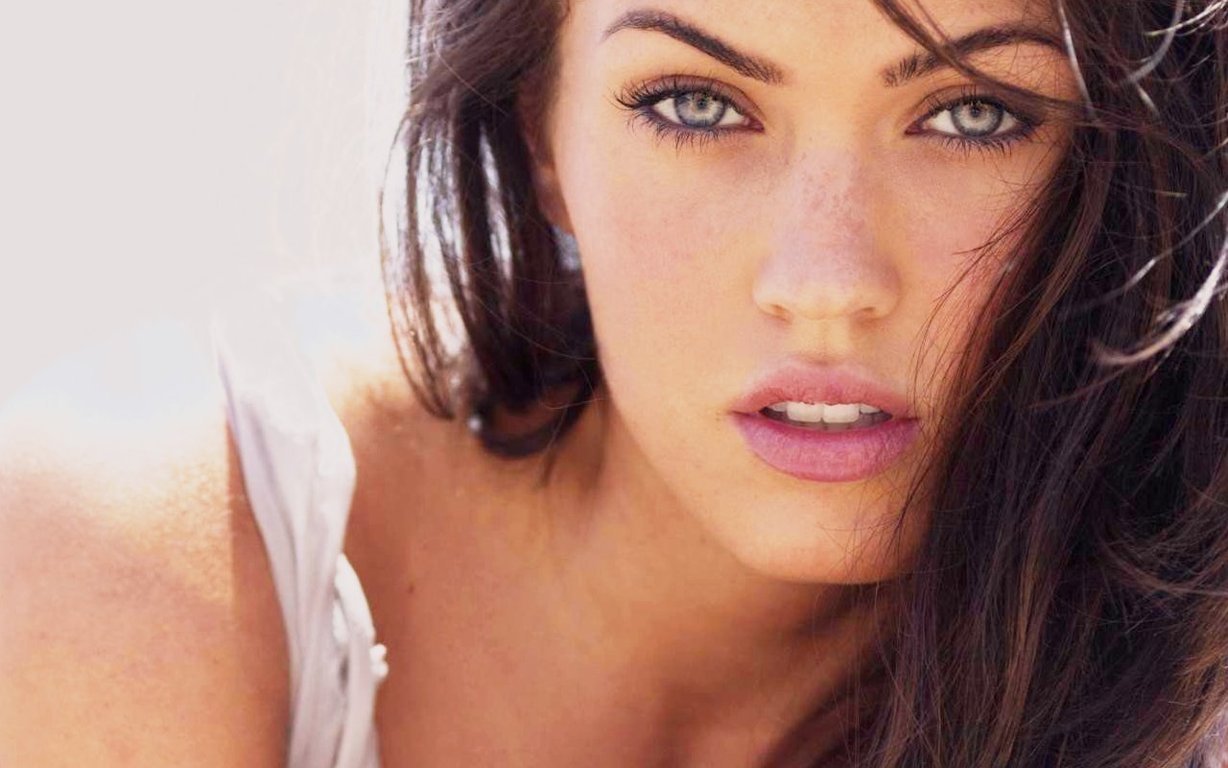 Only 3% of the world population has green eyes, as although these are due to EYCL 1 and 3 genes, the combination of specific alleles is necessary for this phenomenon to occur, so it might be compared to a genetic game of chance. There is a popular belief in Latin America that holders of this eye color enjoy a special bond with nature.

So far the colors presented may be seen in our daily life, some with more luck than others, of course. Violet eyes, on the other hand, are considered to be a feature which is as beautiful as it is unusual, because it is not due to a combination of genes, but to the syndrome of Alexandria.

The first case was reported in 1329 with a woman named Alexandria, who had daughters who presented the same disorder. Legend has it that the mutation occurred 1,000 years ago in Egypt when a whole tribe saw a strange light coming from the sky. It is said that their holders enjoy great longevity.

Are there black eyes? It would seem to be a meaningless question, but actually only 1% of the world population possesses them. This is relatively common among people of African, Asian and Native American origin. It is usually confused with dark brown or it may be that the individual suffers from aniridia, a disease that causes almost total absence of the iris.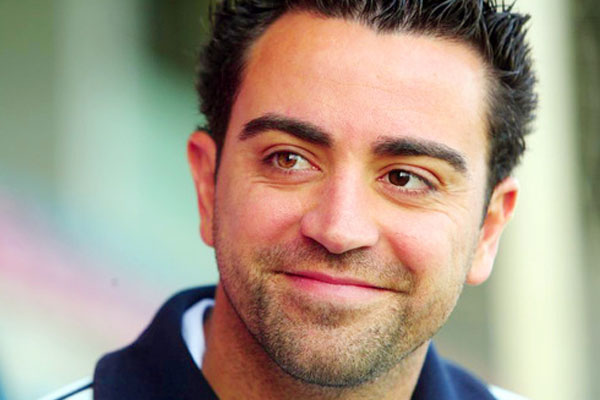 The genetic condition known as albinism at times results in the pupil turning red due to the absence of melanin, so that light passes through the eye and reflects the hemoglobin of the blood vessels of the retina. As a result, in Europe these individuals were considered to be creatures of the night, such as vampires or ghosts.
 
Amber and gray eyes, similar to gold and silver respectively, are a mystery of genetics, because there is still no theory to support the reason for its existence. In Celtic folklore these traits belong to the fairies, who although disguised as humans, were unable to conceal these colors once night arrived.

All these colors have their charm, but there are people who have two alike. Although it is more common in species such as cats or dogs, the condition called heterochromia gives rise to the color of the iris of the left eye does not match the right one or in milder cases, a single iris shows markedly different colored zones. It is considered one of the most attractive mutations today.

In the end, the color of our eyes is only a physical trait like any other, whether light or dark, which is reflected in them is what counts, as poet Humberto García Héctor Herrera would say:

It does not matter the color of your eyes, my love,
It does not matter if they are blue like the sky.
Green as emerald,
Or if they are dark as is coffee,
The important thing is the shining light that I can see in them.
By Daniela Hernández, a journalism student
Translated by Luis E. Amador Dominguez