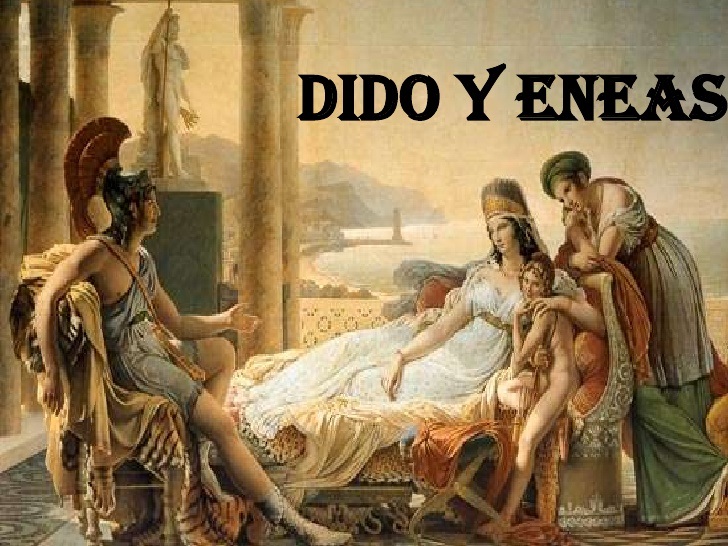 Once again we return to the phrases we use in everyday speech, basically, the voices of our ancestors, who always have a sentence at hand for each event that occurs.

It is the case of "Where there is smoke, there is fire". Today this phrase is used to refer to amorous feelings, in the sense that all old love, and apparently extinguished, leaves a memory in our hearts, a mild fire, which under certain circumstances, can be rekindled with new enthusiasm and as my aunt Joaquina would say, would burn Troy.

We find this expression in the literary work ¨The Aeneid¨ by Roman poet Virgilio. This sentence is attributed to Dido, widow of Siqueus, daughter of King Tire, when she confesses to her sister Anna that she feels for Aeneas the same passion she experienced for her first husband. Finally, as a classic bolero says: "You never forget or leave an old love, and an old love of our soul does move away, but never says goodbye ..."