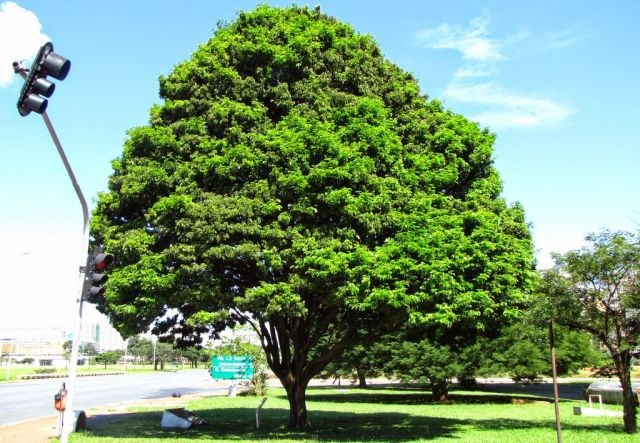 The fans of the South American giant, due to its history, music, and entertaining soap operas, will probably have wondered about the origin of that curious name of Brazil that has the aroma and flavor of carnival.

It is because the Tupinamba aborigines began to dye their feathers and clothes with the dye that they extracted from the wood of a tree that they called ibirapitanga, which in Tupi-Guarani language means red Ybyra, wood and cherry, and many of their children are named like that.

When the Portuguese arrived to those lands, they soon became interested in this plant, which by its color was called palo brasil, a word of Spanish-Portuguese origin (portuñol), derived from the word ember, because its color was associated with a burning coal.

The palo brasil became so famous in Portugal that from then on the name of Vera Cruz, with which the Portuguese colonizers had baptized that territory, was replaced by the sonorous Brazil.