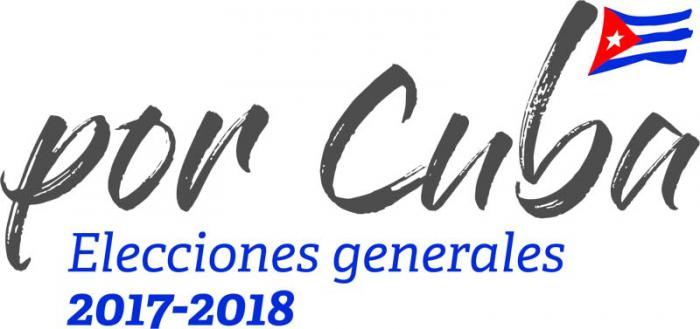 As part of the general elections held in Cuba, more than five thousand electoral commissions were constituted, just over 47% of the total, according to a press conference.

The present stage is based on the fact that these structures are responsible for organizing, directing and validating the electoral process on the basis of the principles of adherence to the law, impartiality, professionalism and ethical performance, in accordance with the electoral postulates.

According to the president of the National Electoral Commission (CEN), Alina Balseiro Gutiérrez, after the call for general elections - issued last June 14 by the Council of State – the creation of these structures at all levels commenced.

Balseiro Gutiérrez pointed out that prior to that moment, the temporary commissions were held in order to prepare the documentation and select the electoral authorities, collaborators and supervisors.

"We started the electoral process with all the inputs insured to face it ... all the necessary resources are in our commissions and also all the input that is required in the election for the second stage (...), all materials, mostly for not being absolute are ensured," explained the lawyer.

It was also known that the SIGEL computer system was developed with the aim of computerizing the votes, and the training of the electoral authorities continued.

"The selection work of the members of the polling stations is pointed out and updated," said Alina Balseiro Gutiérrez, "because we have said that the constituencies are taking office, but the constituency electoral authorities already have, according to the program, to select the members of the polling stations."

The highest electoral authority emphasized that this preparatory stage is vital, since the nomination of candidates is expected in the coming September, a decisive period in the face of the general elections scheduled for October 22, in which 12,515 delegates from the National Assembly of People's Power will be elected.

She also specified that "in accordance with the provisions of the Electoral Law, the study of the constituencies was carried out and 12,515 were approved, of which 38 were special, 168 with fewer than 200 inhabitants and nine with less than 100."