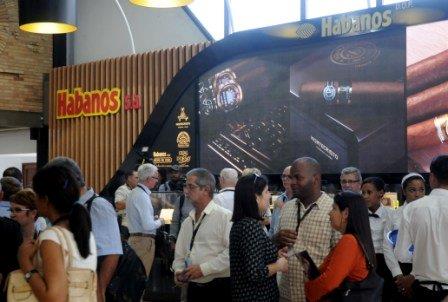 Like lovers united by time, arts and cigars have been linked for many centuries. Once again, this alliance of excellence is shown at the XIX Havana Cigar Festival, which runs from last February 27 at the Havana Convention Center.

This famous event included a presentation on the culture of Havana cigars and its close link with fine arts, and this year the leading brands are H. Upmann, Montecristo and Quai D'Orsay.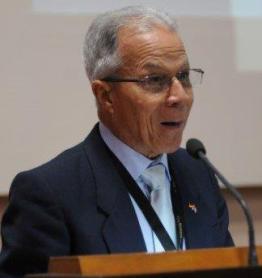 In a keynote speech called Los Habanos y las Artes, by research professor Raúl Martell Álvarez, we recognized details on the role of tobacco in Cuban society, its significance in the history of the nation, the daring role in the use of lithography in the cigar industry, becoming the first to use it.

"It is necessary to remember that parallel to the development of art and culture in the presentation of Havana cigars is the emergence of the work of the cigar reader in the cigar factories. When the reader appears in the cigar factories, he becomes an art that, in turn, transmits to the workers of these galleys," said Martell Álvarez in his speech, recalling the National Heritage status of cigar factory reading.

The writer also affirmed that "the firm H. Upmann introduced important innovations in terms of factory organization (by means of a vertical organization of the company starting from the tobacco plantation, with all the steps required for the farming of the plant), as well as in the use in industrial production of appropriate cedar containers that ensured the preservation of the aroma, freshness and convenient degree of humidity of its Havana cigar in its maritime passage to Europe.

The lecturer spoke about how much Havana cigars facilitate communication amongst people, its presence in the visual arts, music and notable figures in the national culture that have reflected it from their creations.

This is the case of the artists Armando Menocal, Eduardo Abela, Eduardo Roca Choco, Zaida del Río, writer José Lezama Lima, maestro Leo Brouwer, the Tomas Luis de Victoria Award, just to mention a few.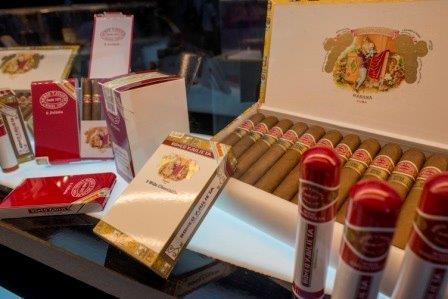 Also interesting and useful was a conference, which was named "International Seminar" that included other master classes: The technique of twisting, totally by hand, in the making of an even cigar, with the participation of several specialists of the Cigar Industry.

Meanwhile, the third and last was dedicated to the history and current situation of the Quai D'Orsay brand, with the participation of Antoine Bathie, CEO of SEITA Cigares, Yves Belaubre, a writer and expert on Havana cigars, and Carlos Ferrán, manager of Habanos S.A.

During this intense week, the XIX Havana Cigar Festival has maintained many of its traditional activities. The program presented the visits to the tobacco plantations in Vuelta Abajo, Pinar del Río, and to the factories of Havana cigars La Corona and H. Upmann. Also, the Trade Fair and the Habanosommelier International Competition already in its 16th annual edition. (Photos by Ismael Batista.)