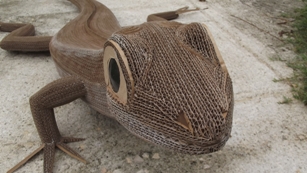 Once again, the young Andrés Bazabe Hernández surprises his followers with a group of pieces that immerse the viewer in his production, between figuration and harmony.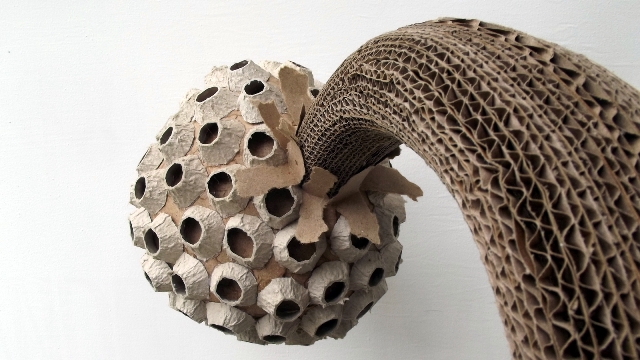 Through the cardboard screening technique, the artist creates a visual universe in his exhibition 'Encuentro común', which will open on December 4, at 3:00 p.m. in the Diversity Room. Heritage, Community and Environment that is located in Old Havana as part of the Historian Office of the Wonder City.

The show is established in a narrative way, because from its vision Bazabe has wanted to exhibit species of Cuban flora and fauna that abound in urban landscapes, which by their common encounter, have lost the charm of surprising.

Precisely the author tries to maintain the essence of communication - as a humble intermediary - and surprise, by presenting his show in a different way, but related to all as part of the same ecosystem, highlights the curator Loyda Rodríguez.

"Encuentro común" is a call to glare, where everything, even the simplest, evokes a great admiration.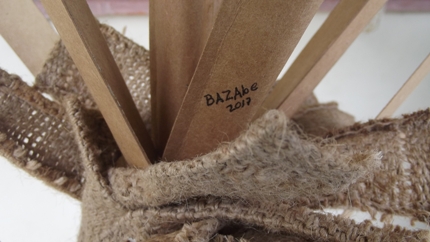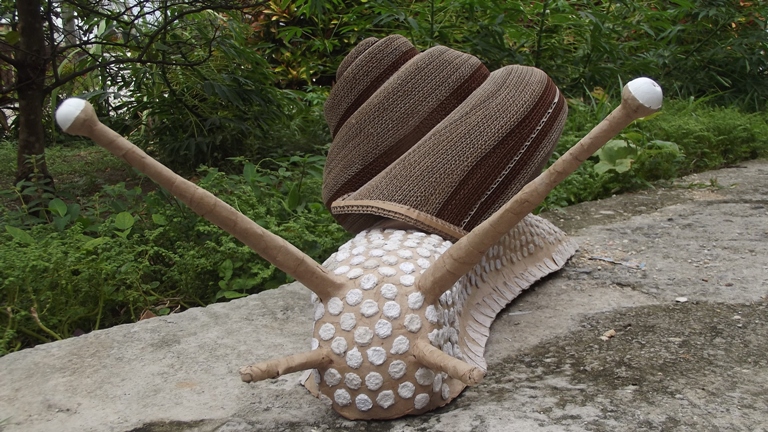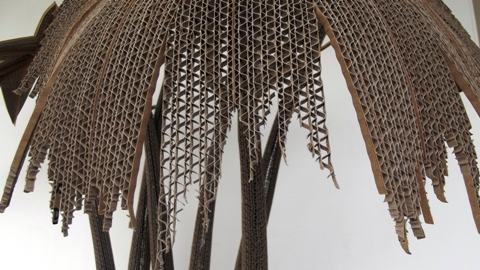 Andrés Bazabe Hernández is a graduate of the high school level and the Arturo Montoto school-workshop, a carpenter cabinetmaker by profession and member of the Cuban Association of Artisans and Artists.

His work has been exhibited at the National Council of Culture Houses, the Quinta de los Molinos, the Riviera Hotel, the Havana Biennial, the Guanabacoa and Hurón Azul Museums and the Concha Ferrant Gallery.

In the last month of this year, while passing through the Historical Center of Havana, a World Heritage of Humanity, arriving at the Diversity Room and visiting the Bazabe exhibition, it is a good excuse to admire the original creative work of this young Cuban man.