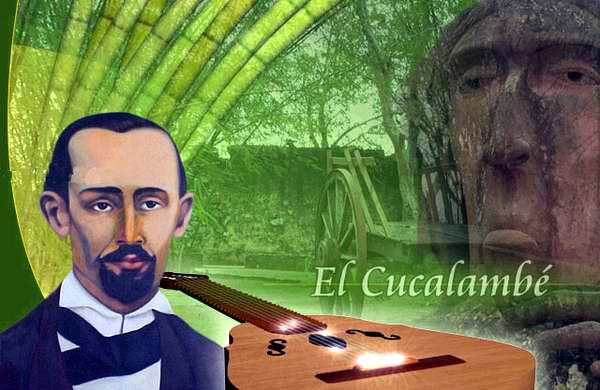 Las Tunas, Cuba- . Delegates from México, Venezuela, Chile, Italy, Germany and Cuba confirmed their future participation in the XLV Cucalambeana cultural event that is scheduled to take place from June 27th to July 1st at the internationally known Cornito tunero center.

Anisley Oliva, who is a specialist of the Provincial Cultural Main office, explained that there will be a ride from the Calixto Sarduy square to the El Cornito cultural center, thus reusing the design of the first opening ceremonies that is ended with a choir to pay homage to the local poet.

In the theoretical field, there will be a panel on the Cultural Diversity of the African legacy and its bearers in the Cuban countryside that is set to run in June 28th at 10.00 am in the provincial Museum.

The aforementioned specialist also commented that the performances will be dedicated to pay homage to the Flores de Virama and the prestigious personalities who will present the foreign delegations.

It is significant the existence, as part of the competitions, of the ´Justo Vega´ national contests for young singers who improvise as well as those contests for popular handicrafts, and the Salón Nacional de Paisaje (National Hall of Landscape).

In addition, there will be a Guateque (rural son) during the closing evening. It will be dedicated to the 183th anniversary of Juan Cristóbal Nápoles Fajardo locally named as El Cucalámbé, the 90th birthday of Jesús Orta Ruíz, locally named as the Indio Naborí, as well as to the 50th anniversary of the Palmas y Cañas televised program and the 45th anniversary of the Cucalambé first band.
By Juan Manuel Olivares
Traslated by: JC Caballero