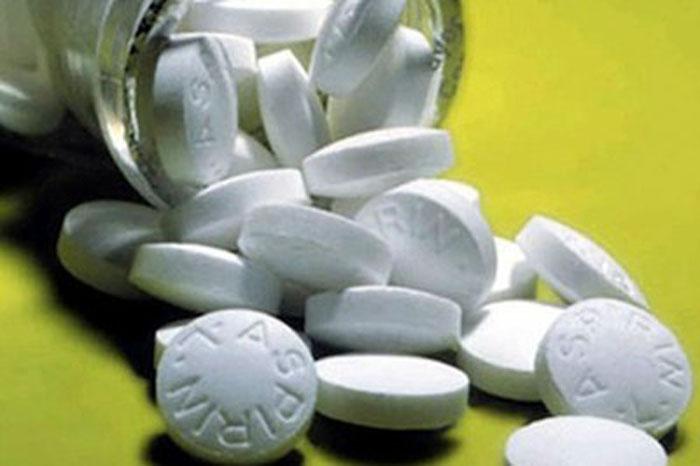 With over a hundred years of existence, aspirin remains the most popular drug in history. Every day more than 216 million aspirins are consumed in the world by people who find in them the perfect remedy to calm the pain, to lower the fever or, simply, to feel better.

The history of aspirin goes back a long time, always linked to the properties of a tree: the willow. As early as the fourth century BC, Hippocrates, who was considered to be the Father of Medicine, recommended that willow leaves be chewed to relieve pain, especially for women during pregnancy.

But the great advance was made in 1753; the Englishman Edmund Stone was the one who verified that the bark of the willow is a powerful ally to lower the fever and to alleviate the annoyances produced by several acute diseases. These included malaria, which was widespread during that time in the British Isles.

From that moment on, they began a race to find the active principle of the bark of that tree that seemed miraculous. In 1828, a small amount of salicylate was isolated and, ten years later, it was given the name of acetyl salicylic acid.

It can be said that in the list of favorable effects of the popular aspirin are fever, pain, inflammation, thrombosis, and its beneficial effects on cataracts, cancer, and diabetes are researched. As contraindications to its use are stomach ulcers, gastric discomfort, hemophilia, renal failure, as well as liver failure.