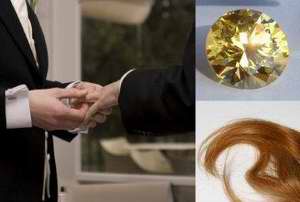 The loved ones are not only present in the heart, but also in jewelry. Iris Gem, which is a Sevillian company, has developed the necessary technology to transform strands of hair into diamonds.

Human hair has up to 50.65% carbon, and this is precisely the raw material to create the valuable stone.

The process comprises two phases: In the first one carbon is extracted through a high temperature furnace, the particle size of this element is homogenized to transform it and finally produce a disc with the same. During the second stage the carbon is subjected to high pressures (up to 46,000 kilos) and temperatures (1,500 degrees), as explained to CNN by the commercial director of Iris Gem, Ivan Ezcurra.

A lot of hair is not required to make gems, with two grams is enough and it may be less cut in a span of 15 to 20 years.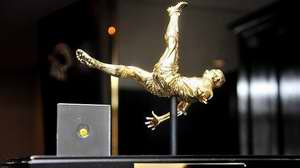 In the beginning, the company focused its market on the funeral sector, as a way of preserving the dead in a more beautiful and personal way. The process also works for the ashes, but when using hair, cremation is not necessary.

Celebrities have adopted this technology practice as a new fashion, but the Brazilian football player, Pelé, exceeded all expectations by auctioning 1.283 diamonds made from hair with which commemorates each of the goals he scored in his career, as the press office of former player reported to EFE. (By Daniela Hernández, a journalism student)