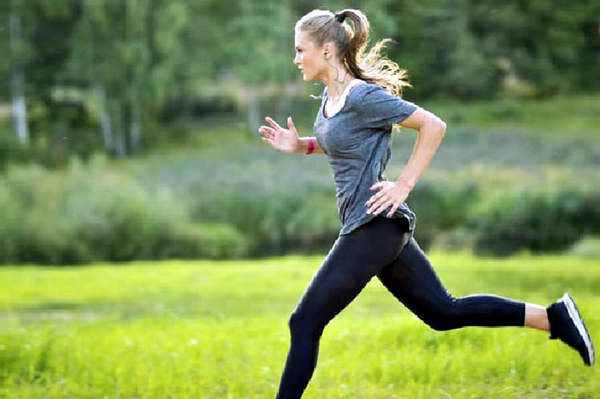 Small amounts of resistance training can be helpful in preventing type 2 diabetes by improving muscle strength, U.S. scientists say.

During the study, experts at Iowa State University looked at more than 4,500 adults between the ages of 20 and 100 and found that moderate muscle mass reduces the risk of the disease by 32 percent.

According to Duck-Chul Lee and Angelique Brellenthin, leaders in the research, the benefits were independent of cardiorespiratory fitness, and higher levels of muscle strength did not provide additional protection.

Naturally, people will want to know how often to lift weights or how much muscle mass they need, but it's not that simple, Lee explains. It is difficult to recommend an optimal level, as there are no standardized measures of muscle strength.

As researchers we need more work to determine the proper amount of resistance exercise, which can vary for different health outcomes and populations, Lee emphasizes.
This is the first study to look at the risk of type 2 diabetes and muscle strength, regardless of cardiorespiratory capacity.

According to data from the World Health Organization, the number of people with diabetes increased from 108 million in 1980 to 422 million in 2014. By 2030, diabetes will be the seventh leading cause of death.