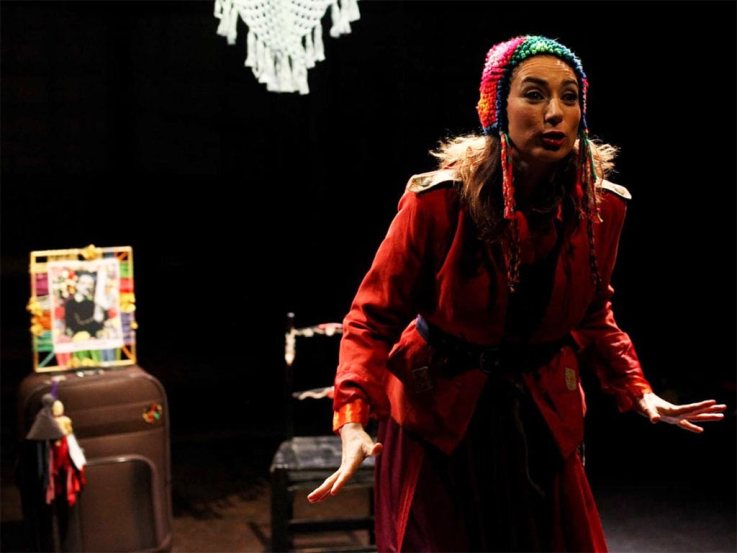 Chilean actress and theater director Malucha Pinto will present on Friday in Cuba the play "Mi abuelo Horacio" (My Grandfather Horacio), an "old debt" that will be performed by her company Aracataca Teatro at the Adolfo Llauradó theater hall in Havana.
The play will be staged at the cultural center this Friday and Saturday at 20:30 hours, local time, while Sunday's performance is at 17:00 hours, Cubaescena portal reported.
It recreates the biography of late Horacio Cepeda, former director of the Chilean-German Institute of Culture, whose fiction story seeks to rescue the collective memory of the South American nation and disseminate part of its history.
Actress Carolina Carrasco plays Horacio's granddaughter and will be on stage with actor Pablo Fuentes performing the musician, the official website of the National Council for the Performing Arts stated.
The performances, which will take place thanks to the collaboration of the Chilean Embassy in Cuba and the Division of Cultures, Arts, Heritage, and Public Diplomacy, are part of a series of events such as talks and workshops on theater that will be held in other centers of the city.